Autonomía Rent A Car
---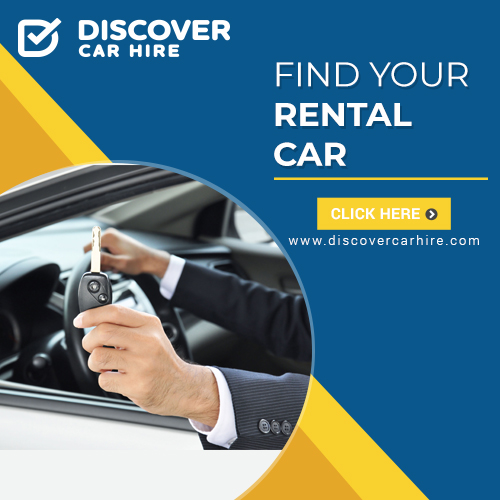 Montevidéu . Uruguay

---
We are your car rental option with extensive experience in the market (supported by the Ministry of Tourism, Registration No. 231).

We have trained since 1990.

Our fleet is insured against all risks for Porto Seguros, with coverage throughout the national territory mechanical service, emergency service and 24 hour towing. In addition the units are equipped with radio and alarm cd.

Delivery free of charge to Terminal Tres Cruces, Carrasco International Airport, Puerto Buquebus and address (in Montevideo).
---